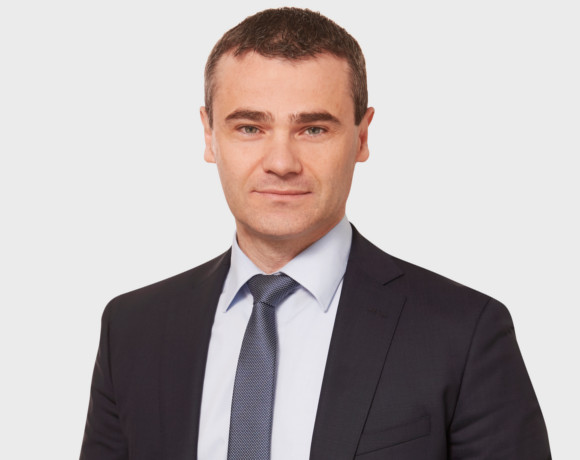 Following our successful establishment of Axians Kosovo with our head office in Prishtina in 2021, we are now consistently taking further steps in our growth and investment strategy. We have opened a second office focusing on broadband network planning and architecture in Gjakove. In this way we are helping to meet the high demand for broadband expansion quickly and expand our planning capacity for major projects in Germany and Switzerland. This strengthens our position as a leading international ICT service provider and an active bridge builder for highly qualified specialists and economic cooperation.
Burim Mirakaj, General Director VE ICT DACH & CEE
Your 360° ICT partner from Kosovo to the D-CH region
More about us
The Axians Group is part of VINCI Energies' global brand network for ICT solutions. With a holistic ICT portfolio, the Group supports companies, municipalities and public institutions, network operators and service providers in modernizing their digital infrastructures and solutions.
More about us
Mio € Turnover (30.09.2022)

Employees

Locations in Kosovo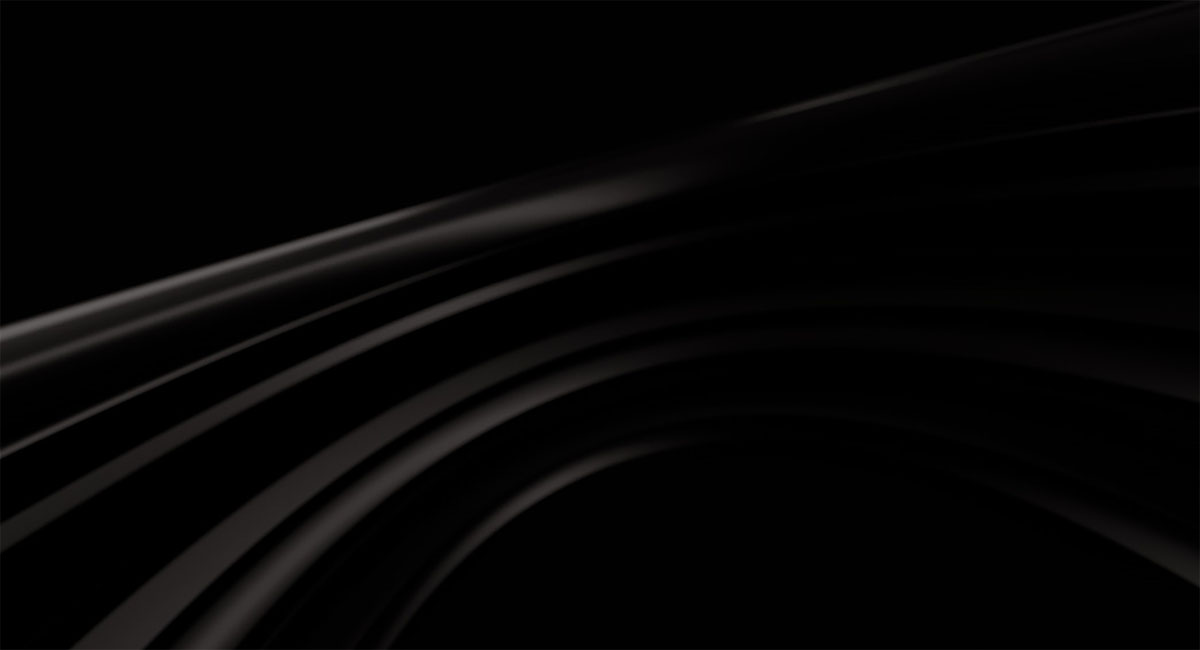 Get in touch
Tell us your requirements and we will find the right contact person from over 12,000 experts.
"*" indicates required fields