STARTING YOUR CAREER AT Axians Kosovo
The ambition of Axians is to create an environment enabling each individual to fully develop his or her skills. Our policy is aimed at developing your skills and furthering your career prospects within our business units: training, an integration process, namely the induction of young employees and mobility.
We are looking for talents to hire in our offices in Prishtinë and Gjakovë.  Get in touch with us. Find here more information about Axians Kosovo.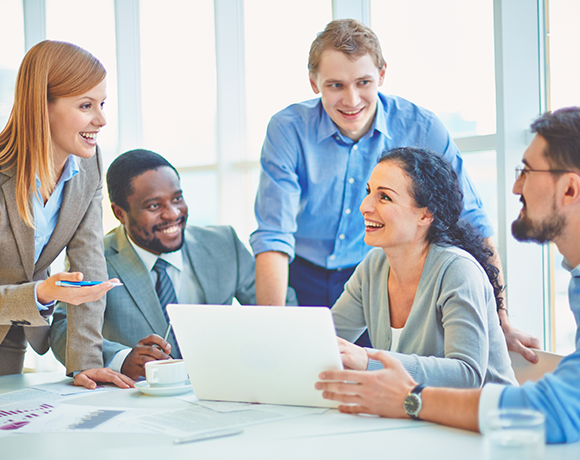 Start a new journey at Axians Kosovo
Our culture starts with building relationships from the ground up. It's at the heart of everything we do. Whether it's our social responsibility to Earth, making a positive impact on customers, or supporting each other, our culture is what motivates us to achieve more every day.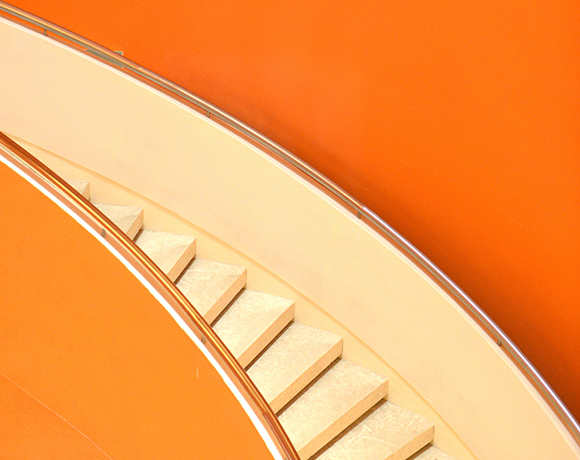 Axians values
Succeed together
Create customer buzz
Find a better way
Learn things, share them
Take pride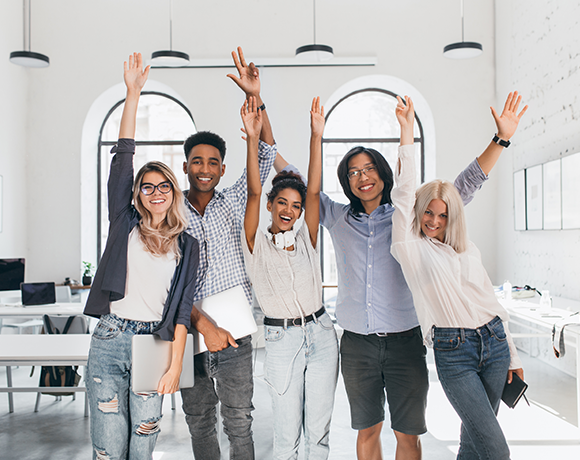 Diversity, equality, and inclusion at Axians
Axians is committed to diversity, equality and inclusion in all of our behaviors, policies and initiatives. We are driven by the belief that a diverse and inclusive workplace is where people of all backgrounds can feel safe, welcome and valued. In the spirit of this mission, we are continuously striving to take action at every level of our company to build an environment where everyone can be themselves, whilst embracing their uniqueness.
Pristina
Arberia-3, Str."Kostori", entrance C & D Floor P
10000 Prishtinë
Kosovo
Gjakova
Arberia-3, Str."Kostori", entrance C & D Floor P
10000 Prishtinë
Kosovo
Open Positions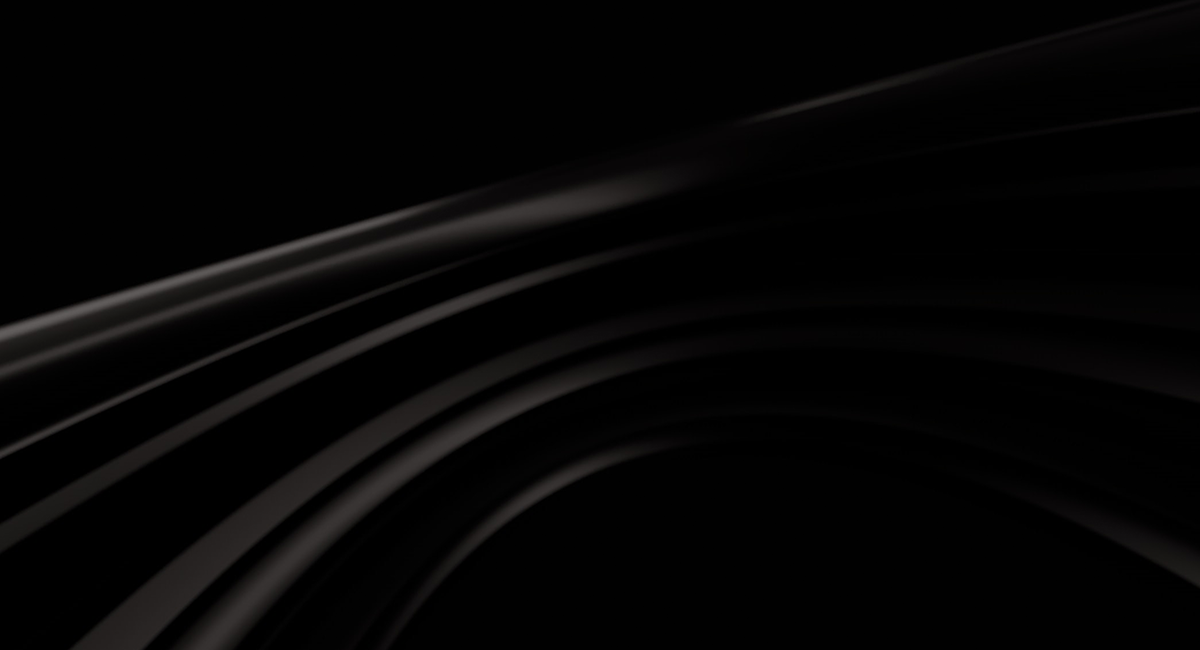 "*" indicates required fields