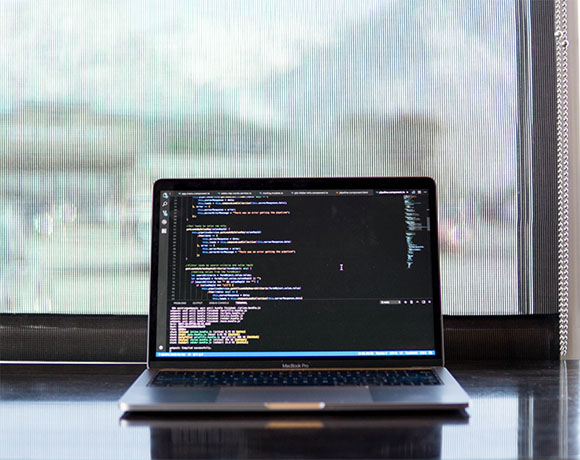 Business application
In the Ever-changing business land scape, the right application and the correct data analytics can help your Business to stand out and succeed in the business world.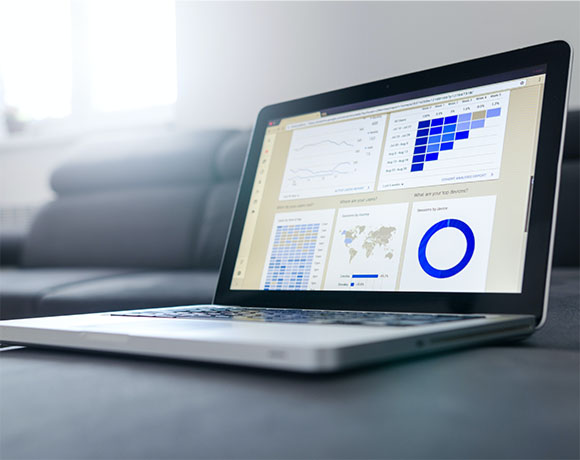 Data analytics
A lot of business structures face the problem of providing accurate data on the state of the company. The reasons may be different, but the consequences are always the same – incorrect or delayed decisions that negatively affect financial operations. Data analytics has been introduced to eleminate such  situations. Data analytics can help businesses increase revenues, improve operational efficiency, optimize marketing campaigns and customer service efforts.
We cover you in:
Business applications designed to help managing systems and empowering them to incorporate new emerging technologies to make your business stand out and efficient.
From complete mobile applications to custom integrations, we cover a wide range of services thanks to our expertise after more than a decade developing business apps and reinventing them according to the changing needs of our customers as well as the emergence of new technologies.
We have long term experience in building multi-platform applications for Android, iOS, Web and Windows, and can help you modernize your application portfolio adapt your business to your users needs. We design attractive and efficient applications for all types of business needs.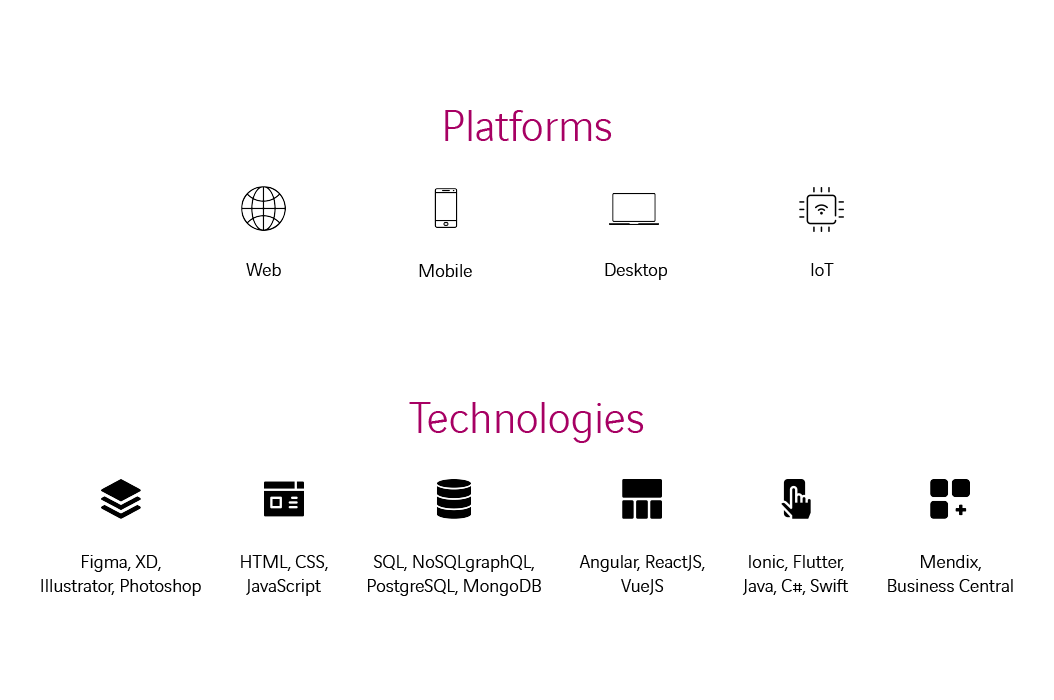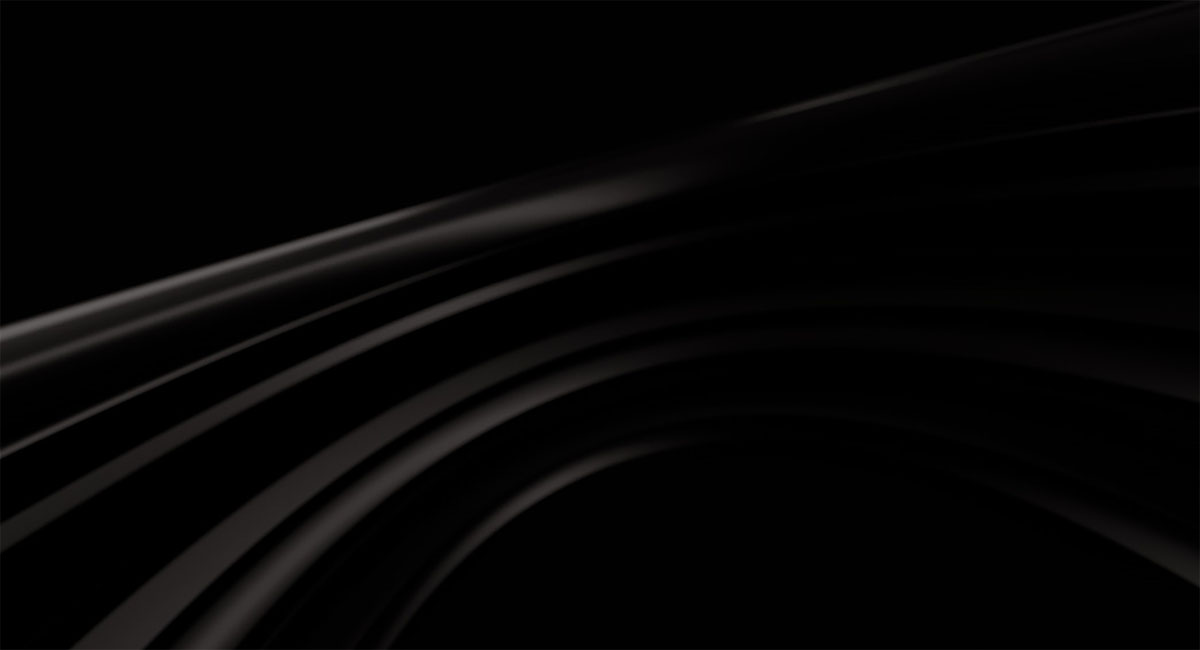 Get in touch
"*" indicates required fields