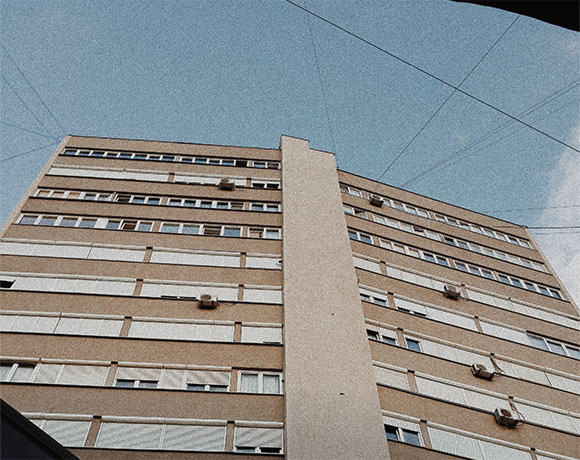 Robust and reliable Telecom Infrastructures are vital to the success of every type of business
Especially those with critical communications needs. It can form the backbone of business services in a variety of industries. Our expertise in Telecom Infrastructures enables us to work with Carriers and Service Providers (CSP) to provide solutions for fixed and mobile networks, and provide Enterprises with solutions, using the very latest carrier-grade technologies. "We are always looking at ways that we may enhance our IT activities by working together with customers; through collaboration within Cisco Networks infrastructure group.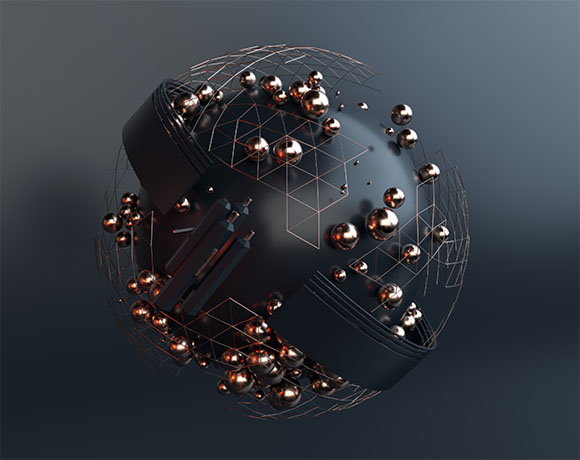 Temporary telecom solution
Developed by Axians the All in One (AIO) range is the perfect answer to your needs for a ready-to-use and easy-to-install temporary telecom solution up to 25m, featuring a limited footprint and allowing a fast deployment, for both urban and rural environments. Axians service platform includes all essential products such as VoIP gateway equipment to complete your mobile network solutions with ease. Each product ensures customer success regardless its configuration or software used in developing an ARPANET/SDR system; from simple setup into end-user environment providing efficient services.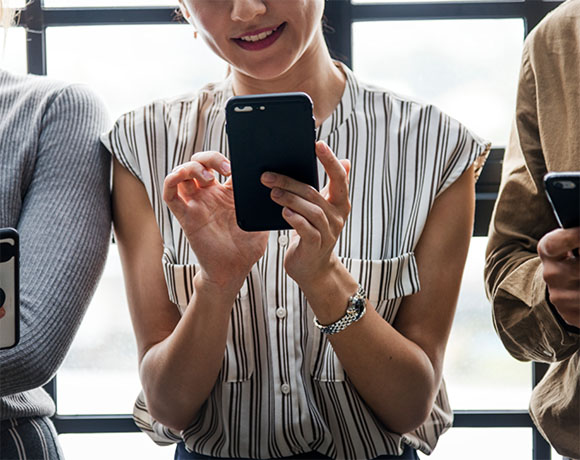 PUBLIC MOBILE NETWORKS
Supporting the evolution of mobile networks
With the growing demand for bandwidth and performance for mobile users, MNOs constantly need to upgrade their network infrastructures to provide high-quality services to their end users. We work with our customers to ensure capabilities are met through the proper network infrastructure through the provision of 4G and 5G Solutions. As a result, we maintain complete control over every aspect about how this system is used in each customer's facility including technology management and technical budgeting.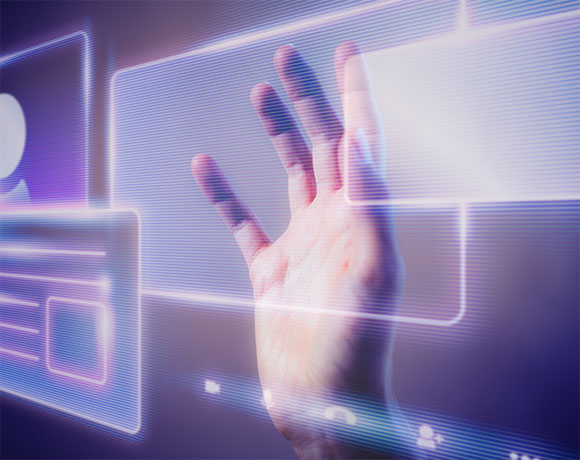 FIBER OPTIC COVERAGE
Making broadband accessible for all
The demand for broadband connectivity is growing with the expectation of both business and home. For this, we equip our local authorities, CSPs and key stakeholders with the right knowledge to build their own fiber optic networks by delivering turnkey solutions. This includes deploying fiber plants on any settled area, backhauling facilities in areas where cable ducts are already in place and assistance in upgrading their networks to cope with data traffic growth.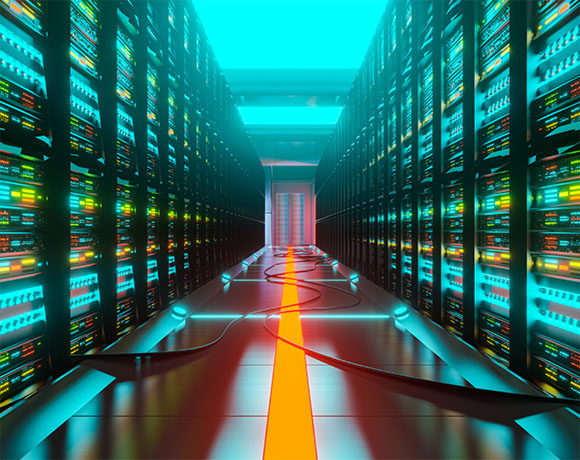 MISSION CRITICAL NETWORKS
Evolution of Mission Critical Wide Area Networks
When it comes to upgrading a newly installed fiber optic network, it can be easy to worry about all the ports and rooms that need to be emptied of their outdated infrastructure. It's much easier – and less expensive – to simply replace the broken parts with newer ones than it is to convert an antiquated network architecture into a modern one.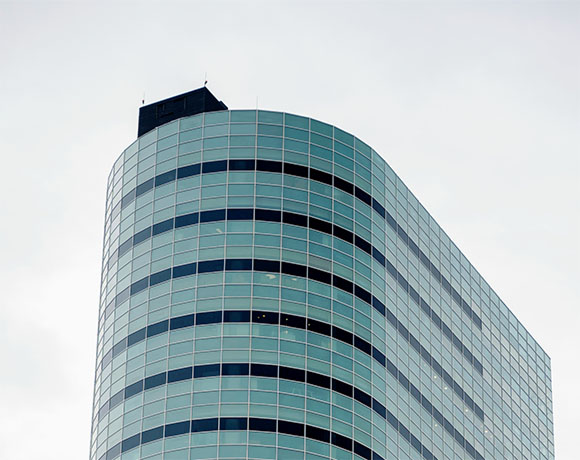 INDOOR COVERAGE
Reliable network reach across vast areas or where public networks aren't enough.
We provide fiber optic connectivity solutions and high-speed data transmission services to create more efficient, intelligent and cost-effective solutions to meet your unique needs. Our indoor coverage solutions use a mix of fixed and mobile active edge equipment, such as indoor antennas using 3G and 4G connectivity.
Our services for your Telecom Infrastructure 
Our services for your Telecom Infrastructure are designed to guarantee the reliable expansion of high-speed data connections in Europe and worldwide. With our support you can also update or modernize your current infrastructures. 
 We offer a holistic service portfolio: 
Consulting and project planning

 

Planning and construction

 

Project management

 

Logistics and Pre-Assembling

 

Underground cable construction

 

Construction and structural design

 

Maintenance and service
It's time to build your telecom infrastructure network: we have the expertise and diversity to succeed at that. We are a full-service provider, offering advice in all stages of the telecommunications industry. From concept plans to project planning and cost estimates, or financial analyses… It all begins with an idea!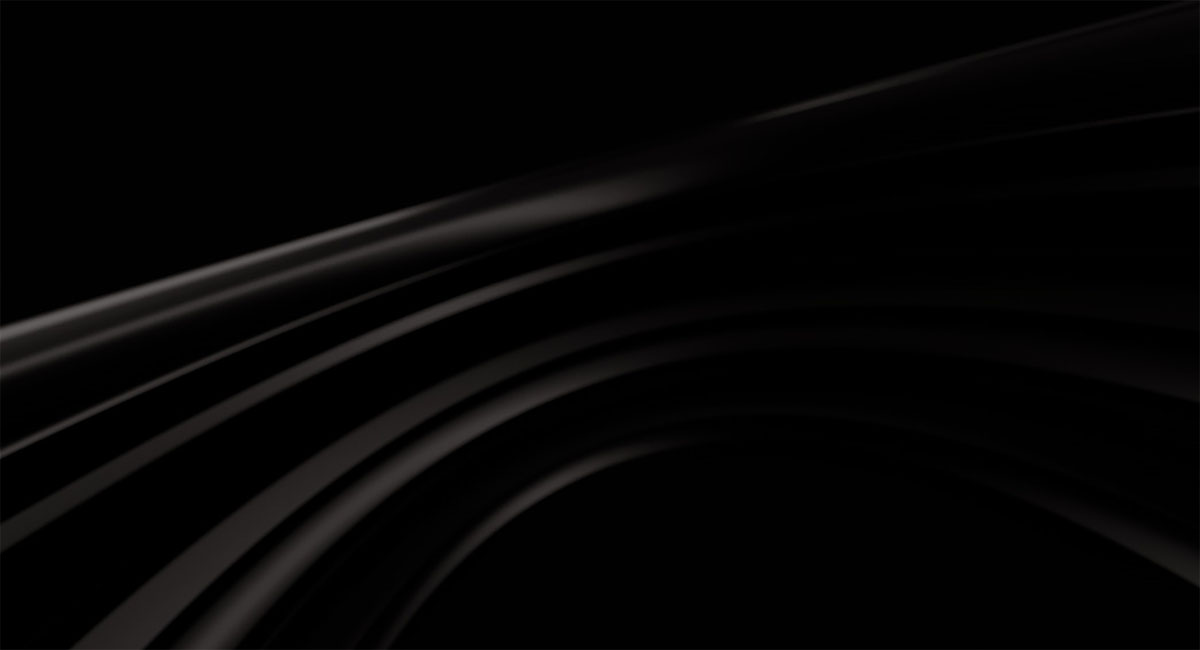 Get in touch
"*" indicates required fields