Our Mission
Axians is the linking pin of our connected planet. We aim higher than technical excellence, to make tomorrow's world more livable and fair. We are part of a Group that is infused with strong human values and social ethics, a culture of qualitative relationships and close attention to stakeholders and end-users.
Axians' core competencies in Kosovo
Every industry faces specific challenges. With our comprehensive and innovative ICT solution offering and currently 50 experts, we meet digital customer requirements: from business applications and custom development to cloud & data center infrastructures and telecommunications infrastructures. Axians in Kosovo is a dynamically growing 360° ICT partner and part of VINCI Energies' global ICT brand network.
.

Your 360° ICT partner from Kosovo to the D-CH region
The Axians Group is part of VINCI Energies' global brand network for ICT solutions. With a holistic ICT portfolio, the Group supports companies, municipalities and public institutions, network operators and service providers in modernizing their digital infrastructures and solutions. In its eight business units IT & Managed Services (both D & CH), Business Applications & Data Analytics, TI Fixed Networks (both D & CH), TI Mobile Networks & Infrastructure Services (both D & CH) and Public Software, consultants, developers and technicians make people's lives better – for example through broadband expansion, cloud and data center infrastructures, cybersecurity, enterprise networks, IoT platforms and leading software for waste management, the bulk materials industry, mobile service and public administration.
Digital transformation with Axians
Mio € Turnover (31.03.2022)

Employees

Locations in Kosovo
Axians awarded 7 times as Leader
Axians was named a leader in seven benchmarks by analysts at ISG (Information Services Group).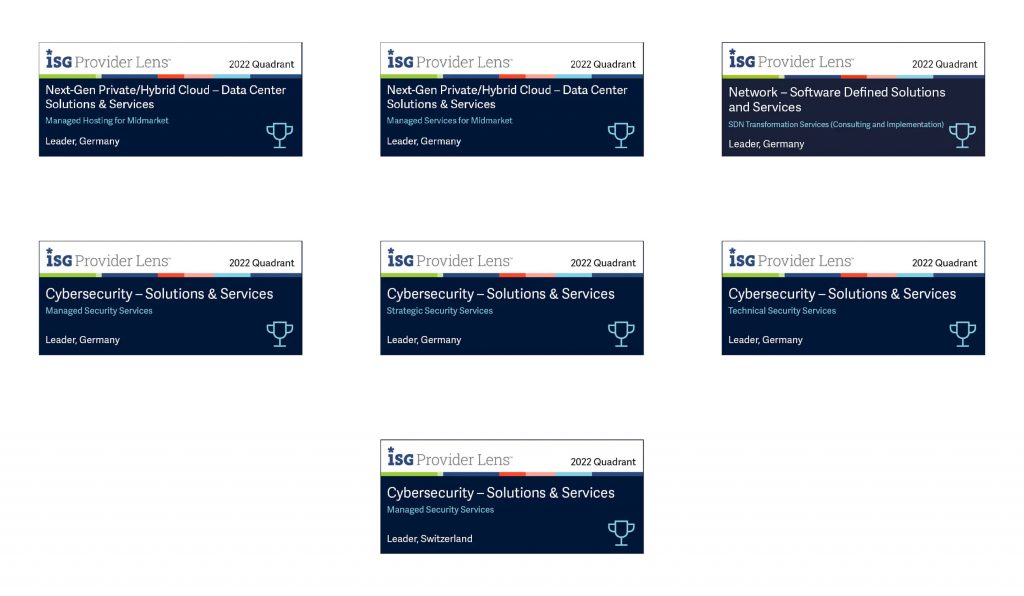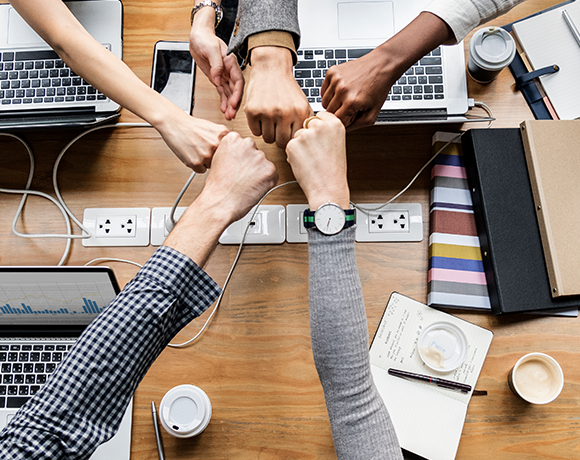 Make your career with us
For us, "The best of ICT with a human touch" means that technologies alone only lead to the goal through the teamwork of dedicated experts who perform their tasks for our customers with enthusiasm, passion, conviction, a high level of competence and fun.
Our management
Pjeter Gojani

Business Area Manager CEE ICT South
Strong collaboration with Axians in Germany and in Switzerland
Axians Kosovo has been founded in 2021 and drives strategic collaboration with our network in Germany and Switzerland. We are proud to support the projects in those Axians markets with more than 5.000 customers and rd. 3.000 employees within the epicenter of strong economies and their digital transformation. From our offices in Prishtina and Gjakova we support our rapidly growing amount of customers in Kosovo, Germany and Switzerland.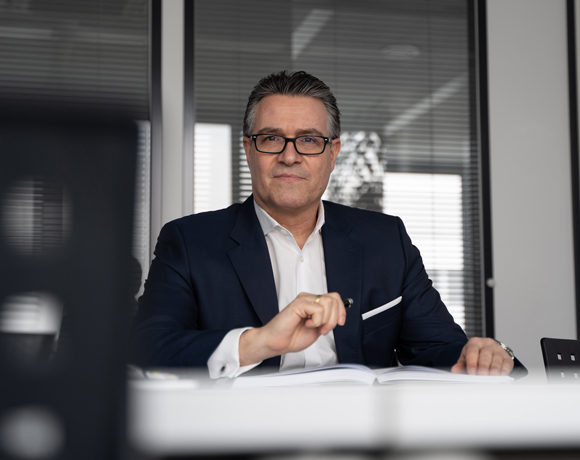 "Axians is at the heart of VINCI Energies' digital strategy, in two directions: On the one hand, the digitization of our customers is pushing us fully into vertical solution expertise. On the other, together with our VINCI Energies sister brands such as Actemium and Omexom, we marry our customers' business processes and business models with the native IT expertise of a systems integrator. This 'gene pool' from both worlds is the best setup in the industry for digital transformation."
Jacques Diaz | CEO Axians Germany

Axians in Kosovo is very close to the customer
Axians is represented throughout Kosovo. Contact us and benefit from our regional teams and experts.
The Axians network comprises 12,500 specialists in 27 countries worldwide. This globally active expertise is available when it comes to meeting customers' individual requirements for a reliable infrastructure and modern IT. As a pioneer in digitization, Axians knows the industry-specific challenges of its customers and helps to master them in partnership at eye level.
Axians worldwide
Billion € Turnover (2021)

Employees

Countries
Networks, performance, energy efficiency, data: In an ever-changing world, VINCI Energies focuses on implementing new technologies. Two developments are particularly supported: digital transformation and energy transition. Every day, VINCI Energies' 1,800 regionally based, agile and innovative business units increase the reliability, safety and efficiency of energy, transport and communications infrastructures, factories and buildings.
More about VINCI Energies
Billion € Turnover (2021)

Employees

Countries
VINCI Energies brands and related competencies at a glance:
Axians = Information & Communication Technologies (ICT)
Actemium = Electrical and automation engineering
Omexom & Citeos = Energy infrastructures
VINCI Facilities = Facility Management